Mercenary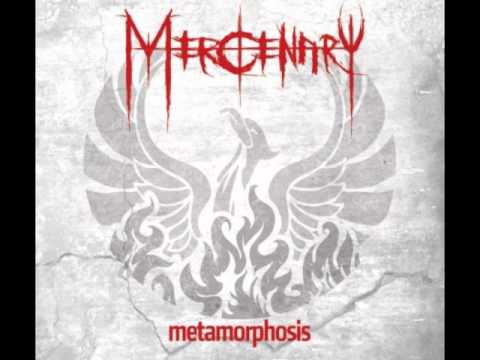 Mercenary is a Melodic Death Metal/Power Metal band from Ålborg, Denmark, formed in 1991.
Omnium Gatherum's upcoming album, New World Shadows, is available to stream in its entirety right now at Record Shop X. The album was...
…for the first time since 2008 with a new album, Metamorphosis. And it's about damn time! Following up their last record, Architect...