Lord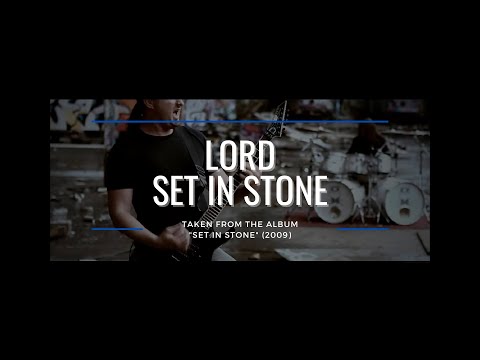 Mon, 07/18/2011 - 10:13am
Lord is a Power/Traditional Metal band from Sydney, New South Wales, Australia, formed in 2003.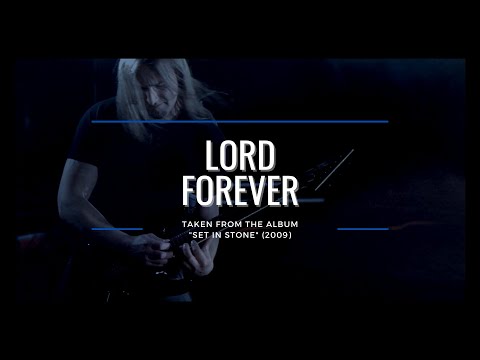 Mon, 07/18/2011 - 10:12am
Ok so Lord is cheesy as shit, what of it? I've been digging them a lot lately and they're kind of on a roll having released two...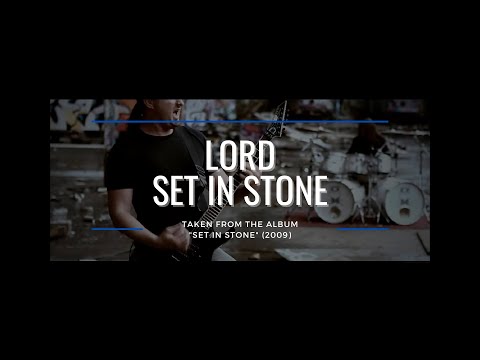 Born from the ashes of the mighty, now defunct Dungeon, Australian metallers LORD unleashed a new video for their song Set In Stone, the title...