Lazarus A.D.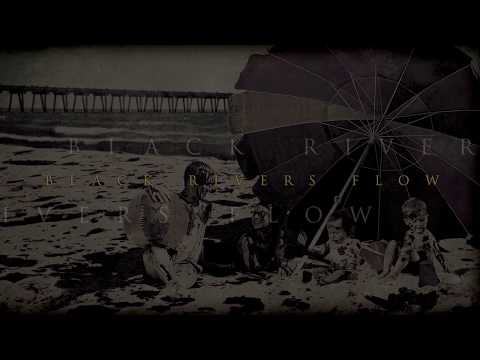 Lazarus A.D. is a Thrash/Groove Metal band from Kenosha, Wisconsin, United States of America, formed in 2005.
Fri, 02/26/2010 - 11:53am
Wisconsin thrashers, LaZarus A.D. burst into relative mainstream popularity in 2007 with the release of their album 'The Onslaught',...
Tue, 09/29/2009 - 12:41pm
If you're like me and know hundreds of bands but tend to stick to your core favorites, I don't blame you. The world is huge and the...