Lazarus A.D.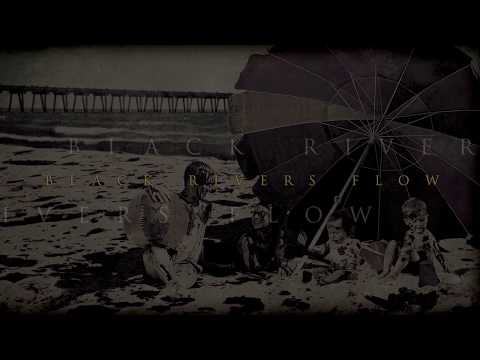 Lazarus A.D. is a Thrash/Groove Metal band from Kenosha, Wisconsin, United States of America, formed in 2005.
Fri, 02/26/2010 - 12:53pm
Wisconsin thrashers, LaZarus A.D. burst into relative mainstream popularity in 2007 with the release of their album 'The Onslaught',...
If you're like me and know hundreds of bands but tend to stick to your core favorites, I don't blame you. The world is huge and the...