King of Asgard
Thu, 04/07/2011 - 12:56pm
King of Asgard is a Viking Metal band from Mjölby, Sweden, formed in 2008.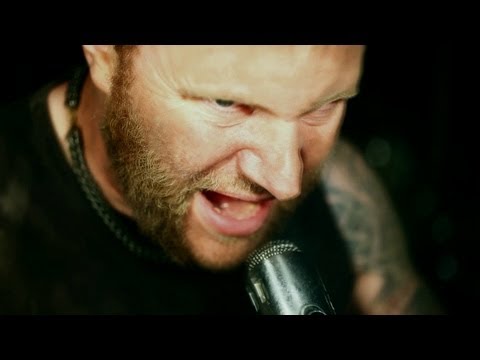 Swedish Viking metallers King of Asgard released the following video for The Nine Worlds Burn today, a cut off their forthcoming sophomore...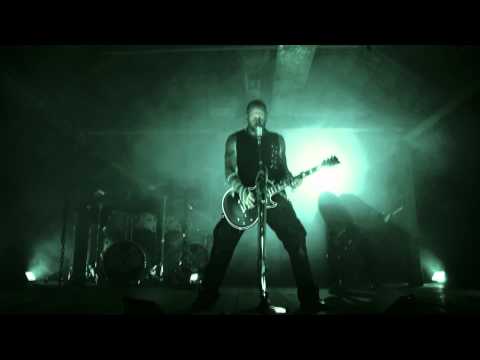 Mon, 08/16/2010 - 12:29pm
King of Asgard debuted the above video today for the track Einhärjar off their record Fi'mbulvintr. King of Asgard was formed in...