Killswitch Engage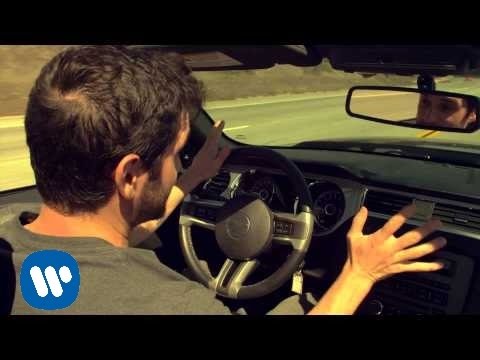 Thu, 04/07/2011 - 12:46pm
Killswitch Engage is a Metalcore band from Westfield, Massachusetts, United States of America, formed in 1999.
Next month Killswitch Engage and buddies As I Lay Dying, Miss May I and Affiance are hitting the roads of North America for a three-month,...
A note from Deathscript: Hey guys and gals! We are going to be trying something a little new here with the addition of our northern friend Mat...