Jungle Rot
Sat, 12/04/2010 - 10:54pm
Jungle Rot is a Death Metal band from Kenosha, Wisconsin, United States of America, formed in 1994.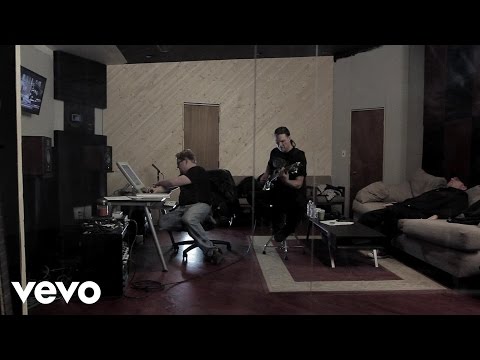 Mon, 03/11/2013 - 11:55am
On March 19 Jungle Rot will release their new album, Terror Regime, the eighth full-length in their nearly 19 year career. Giving us a little...
It's been ages and a day since I've listened to Jungle Rot. In fact I really had no idea they were still around but they are indeed...