In This Moment
In This Moment is an American heavy metal band from North Hollywood, California, formed in 2005.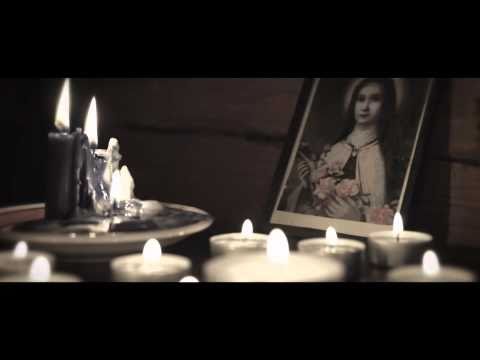 Fri, 09/24/2010 - 12:22pm
First off, we have The Sorrow. A band that strikes me as "pretty good" with a healthy helping of "generic". Their third...
Much to my chagrin I feel obligated to share this video because I know that a few of you out there actually enjoy this band. Other than...