Hirax
Hirax is a Thrash/Speed Metal/Crossover band from Buena Park, California, United States of America, formed in 1984.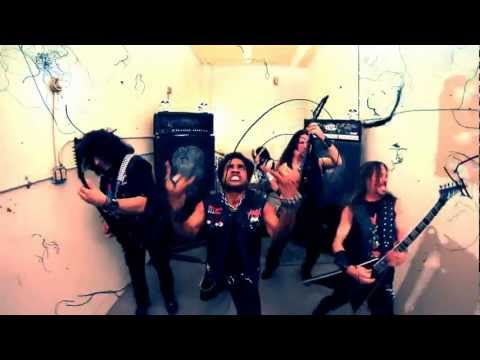 Tue, 11/01/2011 - 12:26pm
Legendary Orange County thrashers Hirax released the following video today for the track Broken Neck directed by Donovan Vim Crony.
Hirax released a new video today for the title track off their latest album, 2009's "El Rostro de la Muerte" (The Face...