HIM
HIM is a rock band from Helsinki, Finland, formed in 1991.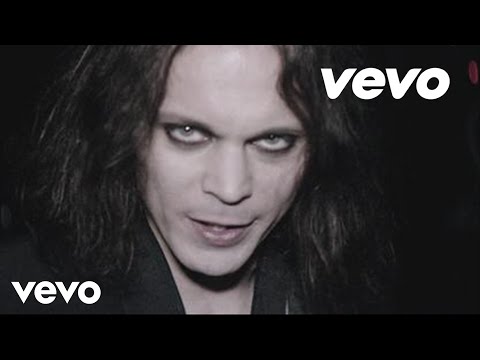 Finnish "Love Metal" originators, pioneers, and sole-practitioners, HIM released the above music video for Into the Night today, a...
Ensiferum's new album "From Afar", dropped today and it has rock our world and speakers over here at Metal Call-Out. ...