High On Fire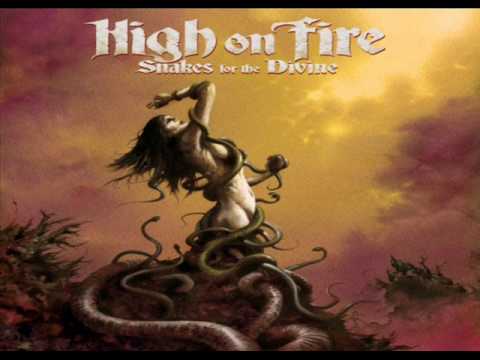 High on Fire is a Stoner/Doom Metal band from Oakland, California, United States of America, formed in 1998.
If you have any sort of phobias relating to rabbits, rabbit people, dwarf rabbit people, rabbit people doing weird techno-futurist experiments...
We've had a pretty good response to our contest this month but it still is anyone's game. Today was rather uneventful, but we...