Heathen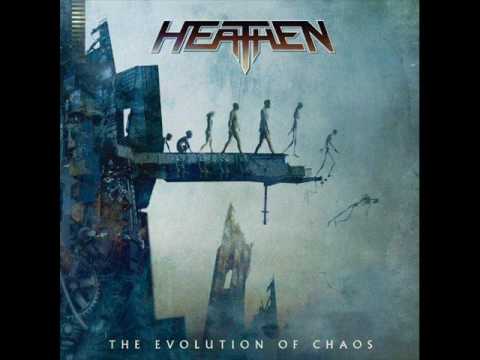 Heathen is a Speed/Thrash Metal band from Sonora, San Francisco (Bay Area), California, United States of America, formed in 1984.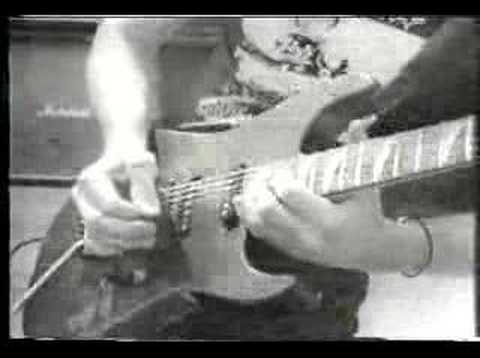 Have a great weekend, everybody!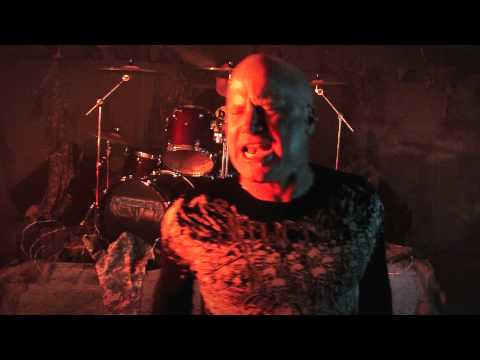 Thu, 08/26/2010 - 11:19am
It's kind of hard to believe how long Heathen has been around (26 years) and they have a mere three full-lengths and one '...