Havok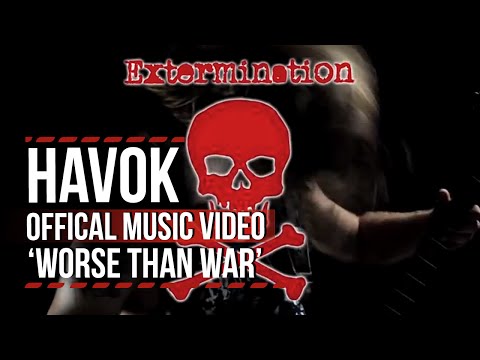 From the new upcoming Havok album, "Worse Than War" has been release in a new music video. The latest album "Unnatural...
Wed, 06/26/2013 - 12:34pm
Havok's new album Unnatural Selection was released yesterday by Candlelight Records. In celebration of their new album they have it...
Havok, the Thrash metal band from Denver, has now released their new album details. Their third studio album will be called 'Unnatural...