Hate Eternal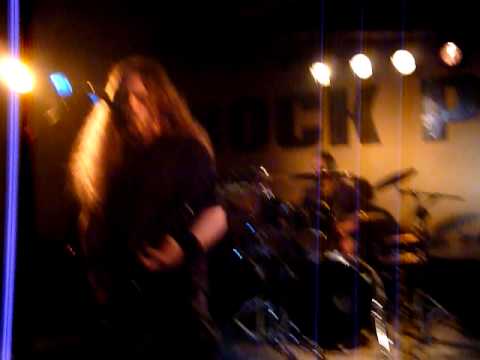 Hate Eternal is a Death Metal band from Tampa Bay, Florida, United States of America, formed in 1997.
Fri, 01/13/2012 - 12:33am
HATE ETERNAL In The Venue tickets on sale now at The Heavy Metal Shop. $15
Hatebreed and Cannibal Corpse are teaming up this winter to headline the "Decimation of the Nation 2" tour. Hatebreed is touring in...