Hate Eternal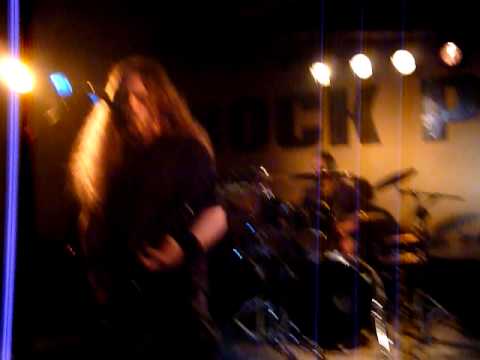 Hate Eternal is a Death Metal band from Tampa Bay, Florida, United States of America, formed in 1997.
Official press release: Just in time for the holiday season, Hate Eternal bass maverick J.J. Hrubovcak vomits forth Death Metal Christmas...
Hatebreed and Cannibal Corpse are teaming up this winter to headline the "Decimation of the Nation 2" tour. Hatebreed is touring in...