Fozzy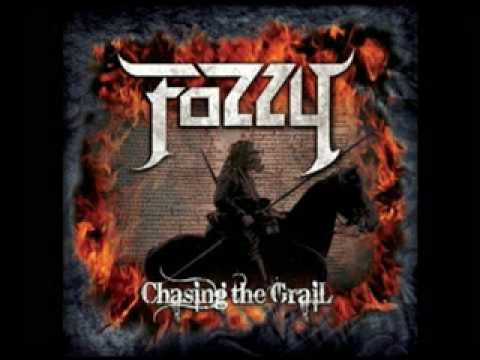 Fozzy is a Heavy Metal band from Atlanta, Georgia, United States of America, formed in 2000.
I like Michael Jackson. I like heavy metal. I do not like the samples I'm hearing on Amazon of the two combined.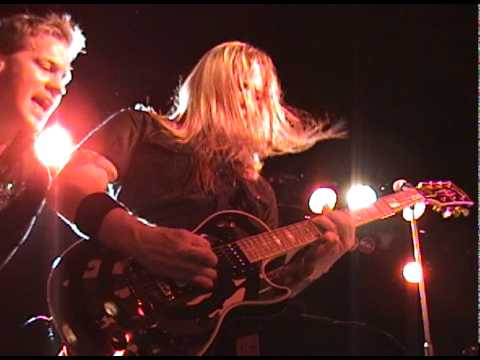 So apparently WWE wrestling superstar Chris Jericho is in this band called Fozzy. Yes, they are a real band -- their latest album even...