Dreamshade
Dreamshade is a Melodic Death Metal band from Lugano, Tessin, Switzerland, formed in 2006.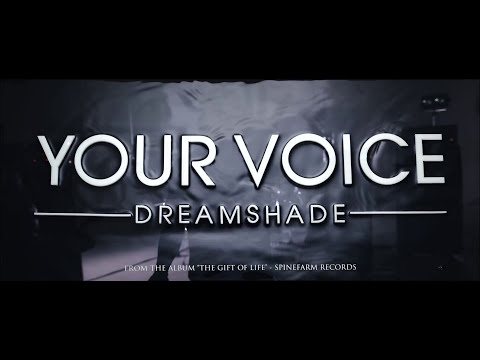 A new music video for the track Your Voice, a cut from Swiss melodeath metal outfit Dreamshade's sophomore album, The Gift of Life, can...
I was sent a link to this yesterday. It's not exactly new but I really enjoyed it and I figured some of you would too. Apparently...