Down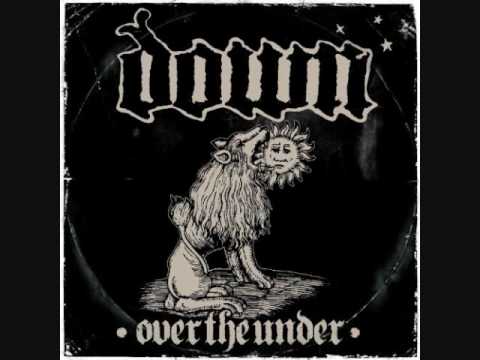 Down is a Southern Metal band from New Orleans, Louisiana, United States of America, formed in 1991.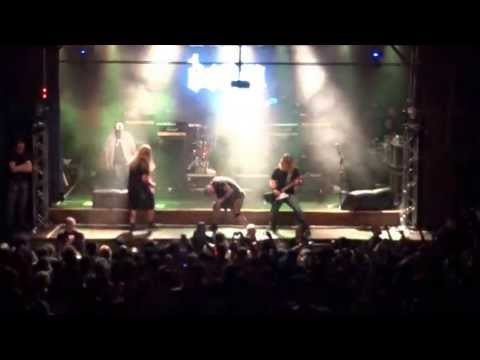 Thu, 04/18/2013 - 11:49am
Last week down in Sao Paulo, Brazil the band Down was joined on stage from members of Sepultura. Members were Andreas Kisser, guitar, Paulo...
Wed, 04/13/2011 - 12:58pm
Oops. No. That's not it. Here: Ta-d-! Dammit. No, that's not it either. Closer though… Here we go: That's...