Dornenreich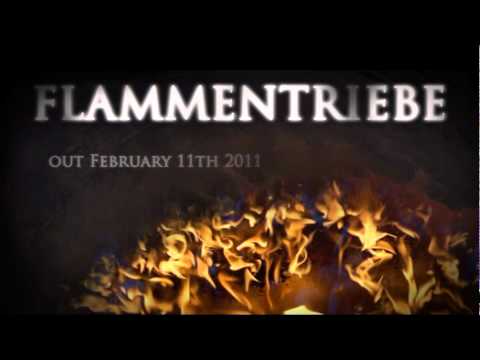 Dornenreich is a Melodic Black Metal, Ambient Rock (later) band from Tyrol, Austria, formed in 1996.
Fri, 03/19/2010 - 11:36am
As promised, another live video of Dornenreich at Paganfest, courtesy of Zina from Pagan Roots. This time the band is preforming the track...
Take a look at this: Zina, a new friend of the site, filmed footage of the Austrian avant garde black metal band Dornenreich at PaganFest...