Demonical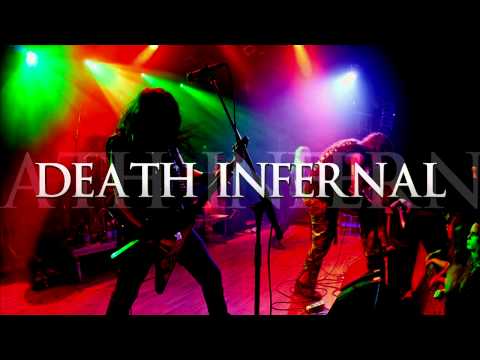 Demonical is a Death Metal band from Avesta, Sweden, formed in 2006.
The guitarist Johan Jansson and drummer Fredrik Widigs have recently split from the band Demonical. Demonical is currently search around...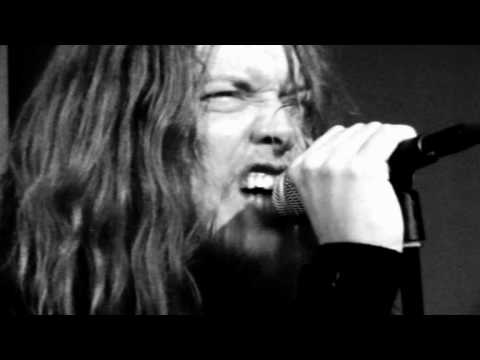 Even though Demonical is still in its infancy (two full-lengths and a handful of other recordings), they have good things in store. Much like...