Dekadent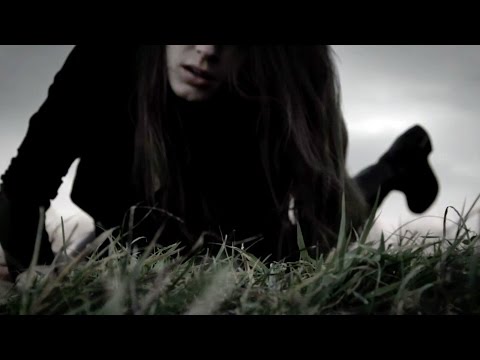 Dekadent is a Symphonic Black Metal band from Ljubljana, Slovenia, formed in 2005.
Avant garde black metalists Dekadent have officially finalized the artwork and track listing for their follow up to 2008's The...
Dekadent, besides having an all-star line up, are really an atmospheric and inviting band to listen too. They challenge the listener playing...