Decrepit Birth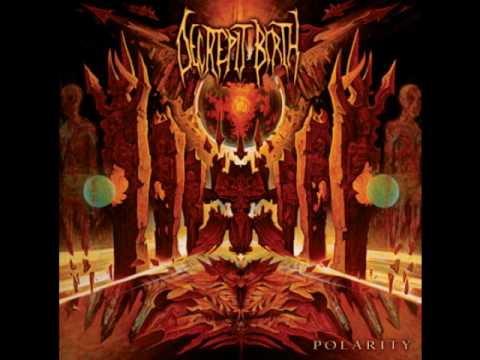 Decrepit Birth is a Brutal/Technical Death Metal band from Santa Cruz, California, United States of America, formed in 2001.
Thu, 08/04/2011 - 12:36pm
This fall the Polish masters of technical death metal, Decapitated will venture across the pond to North America for a headlining tour with...
Hey look, a new video from Decrepit Birth for the track The Resonance off their latest album Polarity! The sound quality, or rather lack...