Dead to Fall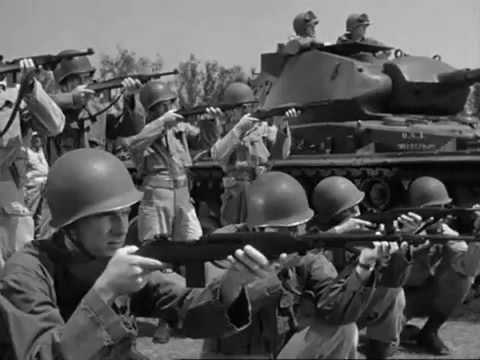 Dead to Fall is a Metalcore/Melodic Death Metal band from Chicago, Illinois, United States of America, formed in 1999.
Tue, 07/21/2009 - 12:51pm
It seems that lately there has been an influx of good metal coming from Bay-Area, California. Impending Doom is no exception, except...
I am calling out Dead To Fall Music. You guys are bastards, you make a masterpiece then leave the world with out any more. Shame on you....