Dark Fortress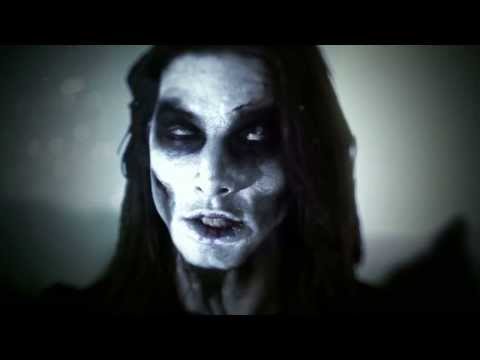 Dark Fortress is a Melodic Black Metal band from Landshut, Bavaria, Germany, formed in 1994.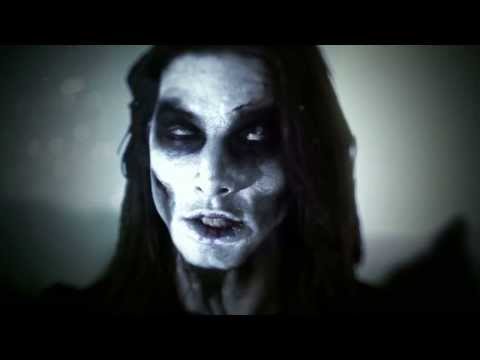 Fri, 10/08/2010 - 12:21pm
Yesterday, German Black Metal clowns, Dark Fortress, released the video above for the title track of their sixth full length release, 2010...
New Dark Fortress video, for the song 'Hirudineans' from their upcoming album 'Ylem' on Century Media Records. I am not...