Cream
Cream was a three-piece British band that was a huge infulence for the beginning of heavy metal music.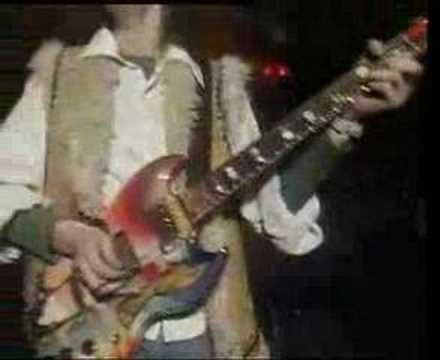 Taking it waaaay back today with some Cream and Tales of Brave Ulysses. Have a great weekend, everybody!
I stumbled across this pedigree chart the other day on a Myspace page devoted to extreme metal. I am not sure exactly where this chart...