Claim The Throne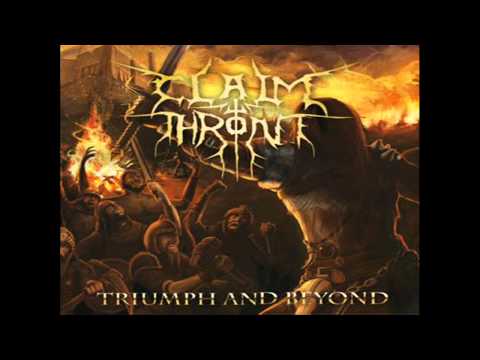 Claim the Throne is a Melodic Death/Folk Metal band from Perth, Western Australia, Australia, formed in 2004.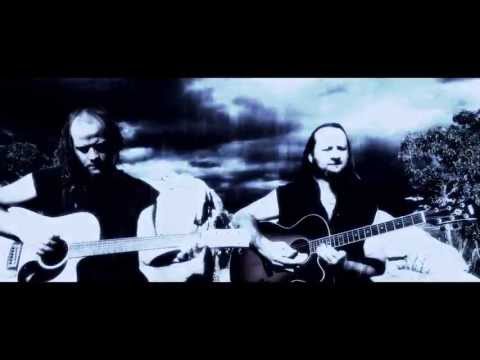 It has been awhile that we had some folk metal in the news. Today though the Australian folk metal band Claim The Throne has released a...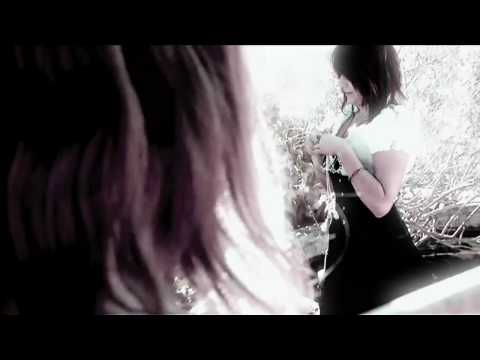 This little gem comes to us from Perth, Australia where Claim the Throne has been bringing us, what would be best described as their mix...