Burzum
...if there are any. This week, the black metal documentary 'Until The Light Takes Us' will be showing at the...
Thu, 03/04/2010 - 11:53am
Alright, you can file this bit of news under weird. It would seem that Burzum's label, which 'Belus' will be released,...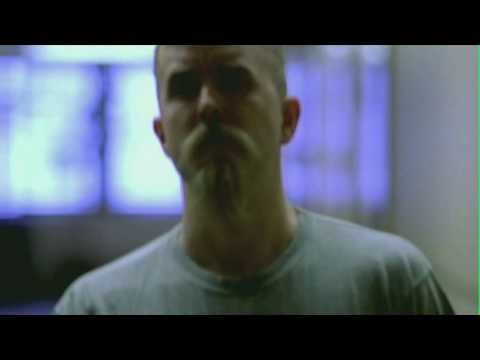 Maybe its the weather but I have been feeling a bit more "kvlt" than usual. Mid-November will mark the limited US release of the...