Aurora Borealis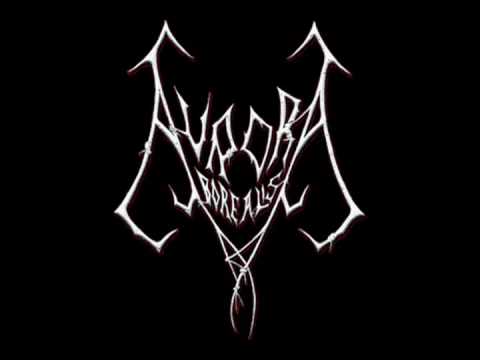 Aurora Borealis is a Black/Death Metal band from Waldorf, Maryland, United States of America, formed in 1994.
Wed, 07/06/2011 - 11:32am
We like Aurora Borealis 'round these parts. Here's the latest update from the band, sent to us just moments ago: I have decided...
Wed, 01/19/2011 - 12:51pm
Welcome to the first edition of Have You Heard (formerly Shiny Pennies) of the year 2011. The polls are still coming in but it seems y'all...