Arch Of Hell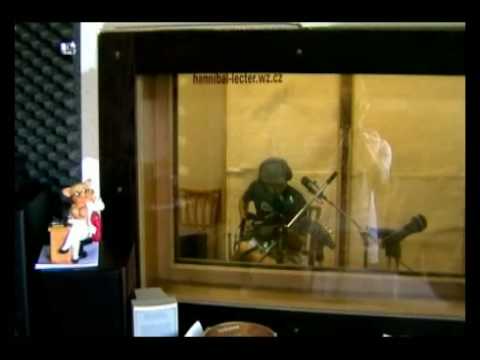 Arch of Hell is a Melodic Death Metal band from Brno, Czech Republic, formed in 2006.
Fri, 02/19/2010 - 12:54pm
I like the idea of it, but I have never really been able to get behind Epica. I am not much of a clean vocals fan, except when used as accents...