Acheron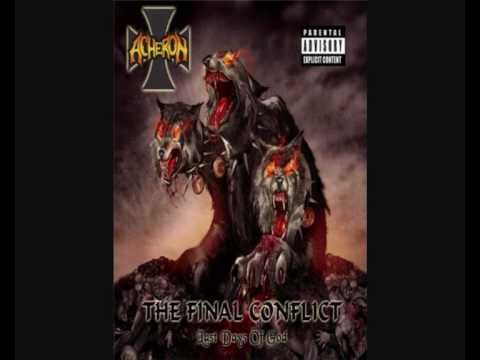 Acheron is a Death/Black Metal band from Tampa, Florida (early), Columbus, Ohio (now), United States of America, formed in 1988.
Tue, 12/03/2013 - 11:10am
The death metal band Acheron has released their new album 'Kult Des Hasses' track listings and album art. There is still no...
Thu, 04/22/2010 - 12:21pm
Sad news for Acheron fans this morning. It would seem that after 22 years, five full-lengths and a slew of other releases, they've called...